25 Novembre 2017 [New Bar Centro]
THE SPONGES LIVE @ NEW BAR CENTRO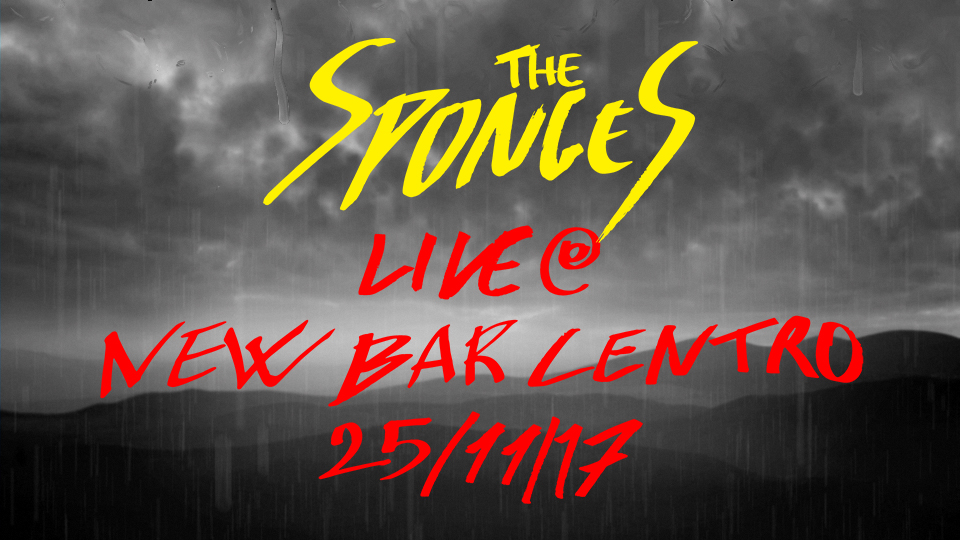 Event info
Ladies and Rockers!!!
A distanza di qualche anno torniamo a Signoressa al New Bar Centro per portare del sano Hard Rock targato The Sponges!!
Non mancate a questo evento fantastico dove potrete ascoltare i nostri inediti, vedere le novità targate The Sponges e vincere anche una BIRRA GRATIS…. come?
NON MANCATE E LO SAPRETE!!!
(Non è una bugia quella della birra)
Vi aspettiamo, Stay Rock!!!
SUONEREMO PER VOI:
AC/DC
Led Zeppelin
Deep Purple
Black Sabbath
Iron Maiden