10 Giugno 2022 [Birreria 3 Corsari]
The Sponges Live AT Birreria 3 Corsari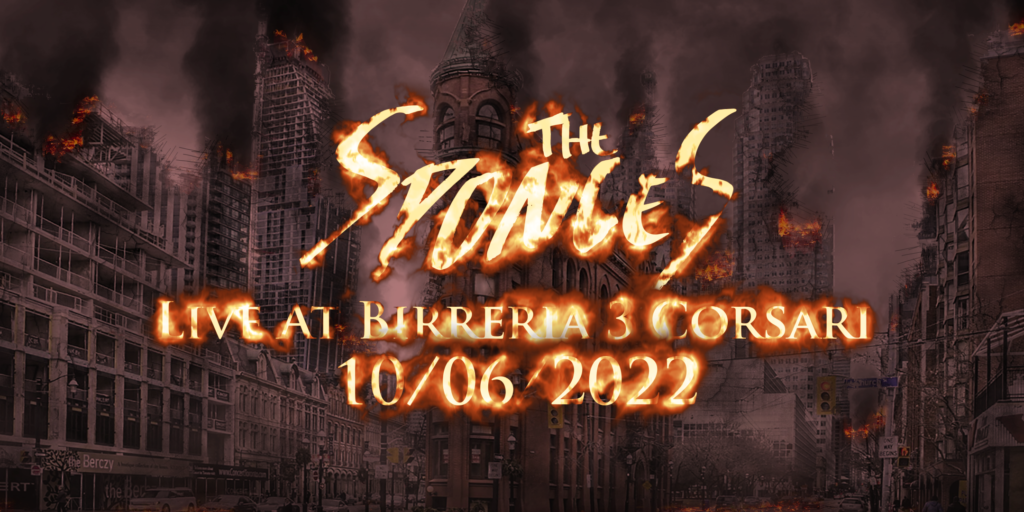 Event info
Ladies and Rockers!!!!
Nuovo locale in cui approda la ciurma delle vostre Spugne preferite, una birreria da non perdersi!!!!
Una serata con numerose sorprese, inediti mai sentiti e tutta la potenza dell' Hard Rock & Heavy Metal targato The Sponges!!!!
L'evento sarà all'interno del locale e quindi si svolgerà con qualsiasi condizione di tempo.
Long live Sponges'Rock'n'roll!!!! 🤘🏻🤘🏻🤘🏻🤘🏻
#followtheyellowskull #TheSponges #TheSpongesBand #LiveGig #LiveMusic #Music #LiveBand #SupportLocalBands