18 Settembre 2021 [Bar Al Castello Da Capota]
The Sponges LIVE in Caorle 2021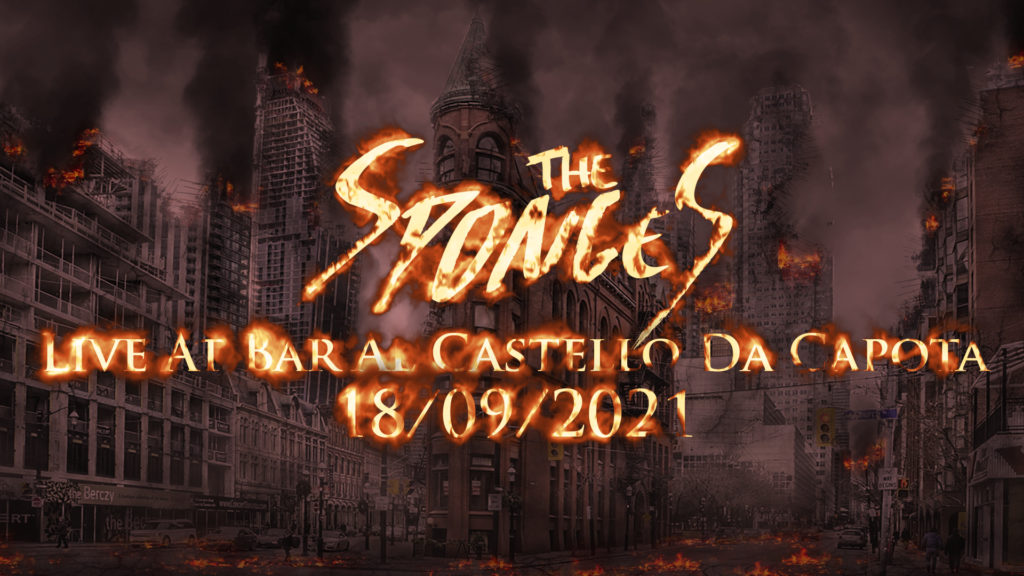 Event info
| | |
| --- | --- |
| Date: | 18 Settembre 2021 |
| Location: | Bar Al Castello Da Capota |
| Address: | Strada Brussa 501, 30021 Caorle Caorle |
Ladies and Rockers, The Sponges are back on stage!!!!
Nonostante la pausa imposta di questo anno e mezzo siamo lieti di annunciarvi il nostro ritorno sui palchi, sempre all'insegna del hard rock energico e dall'alto contenuto erotico targato Spugne!!!
Ritorniamo sulle scene in un locale che ha da sempre ospitato grandi gruppi e che ha fatto scatenare a suon di musica il litorale della Brussa il: Bar al Castello da Capota!!!
Poco c'è da aggiungere se non che vi aspettiamo numerosi per una serata dove riprendere la festa da dove l'avevamo lasciata!!!!
LONG LIVE SPONGES' ROCK'N'ROLL'!!!