14 Aprile 2018 [Ludwigs Krone Original Kapuziner]
The Sponges Live @ Ludwigs Krone Original Kapuziner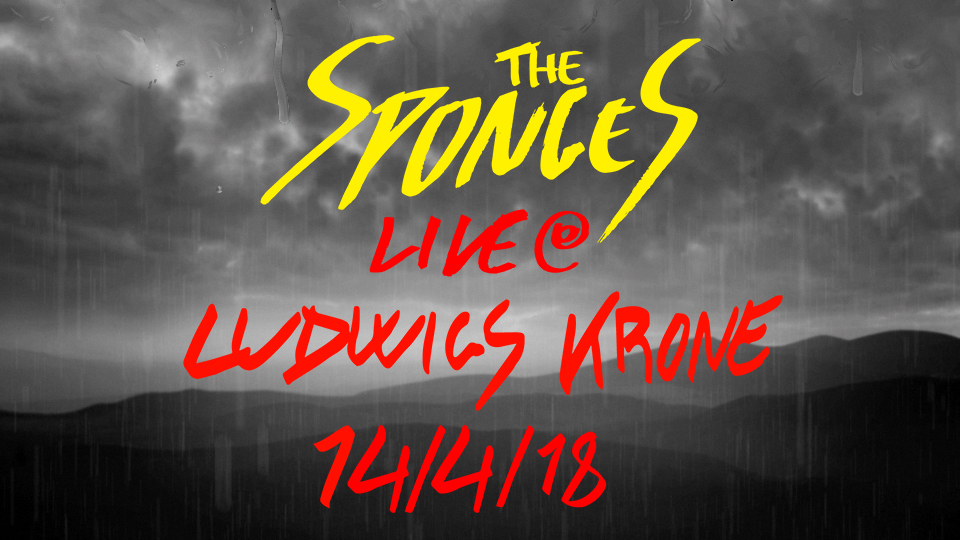 Event info
| | |
| --- | --- |
| Date: | 14 Aprile 2018 |
| Location: | Ludwigs Krone Original Kapuziner |
| Address: | Via Ugo Foscolo, 9 Spresiano Spresiano |
Ladies and rockers! finalmente i The Sponges tornano nelle zone di Spresiano e in particolare al Ludwigs Krone Original Kapuziner, con un'imperdibile serata affiancata da un'offerta assolutamente imperdibile del locale solo per il nostro evento!
!!!Birra media 3€ e dopo le 23.00 gli shottini costeranno 1€!!!
Vi aspettiamo, Stay Rock!!!