17 Marzo 2023 [LZO Brewery]
The Sponges live @ LZO Brewery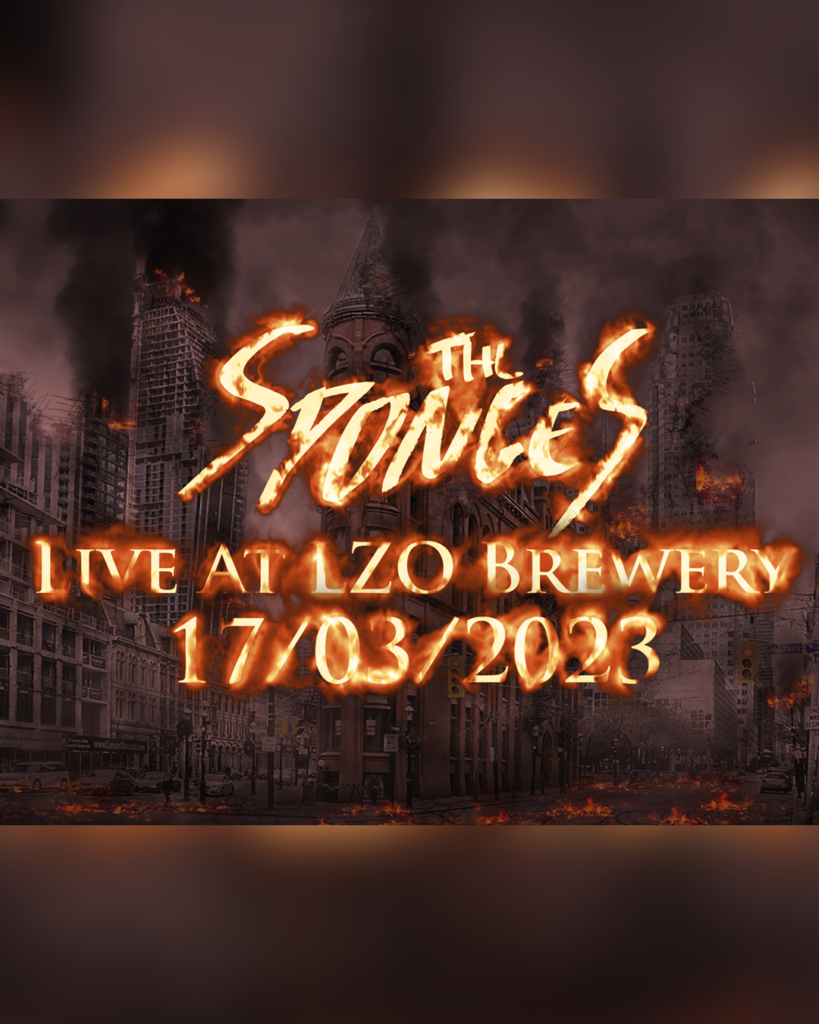 Event info
Ladies and Rockers!!!
Per il compleanno del nostro frontman Rusho torneremo al celeberrimo LZO a Conegliano per una grandissima serata sempre all'insegna del nostro UNCONVENTIONAL HEAVY METAL!!!
LZO vi delizierà con le birre artigianali di propria produzione, tutte da provare e degustare!!!
Come sempre vi aspettiamo per un'imperdibile serata che vi farà muovere a suon di Rock and Heavy Metal!!
LONG LIVE SPONGE'S ROCK'N'ROLL!!! 🤘🏻🤘🏻🤘🏻
#followtheyellowskull #thespongesband #thesponges #rock #hardrock #metal #heavymetal #music #livemusic #live #livemusic #gig #livegig #supportlocalbands