31 Maggio 2018 [Maserada Live]
The Sponges Live @ Maserada Live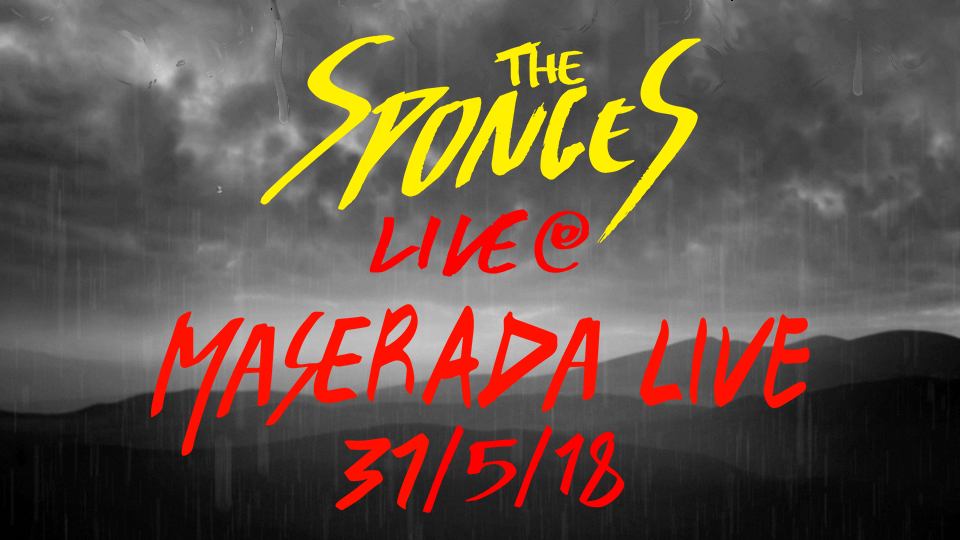 Event info
| | |
| --- | --- |
| Date: | 31 Maggio 2018 |
| Location: | Maserada Live |
| Address: | Viale Caccianiga 31052 Maserada sul Piave Maserada sul Piave |
THE SPONGES DEBUTTANO AL MASERADA LIVE!
Per la prima volta porteremo il nostro hard rock al Maserada Live, in concomitanza con la celebre Sagra di Maserada! Inizieremo alle 20.00, un po' prima del solito, ma la Sagra sarà attiva per cena con gli eccellenti piatti di carne e primi che sicuramente già conoscete molto bene 😉
Saranno disponibili le nuove t-shirt The Sponges in edizione limitata (foto nella nostra pagina FB) ed i nostri CD Demo autoprodotti. Scriveteci per sapere come averli!
SUONEREMO PER VOI:
AC/DC
LED ZEPPELIN
DEEP PURPLE
BLACK SABBATH
I NOSTRI INEDITI E MOLTO ALTRO ANCORA!
NON MANCATE! STAY ROCK \m/